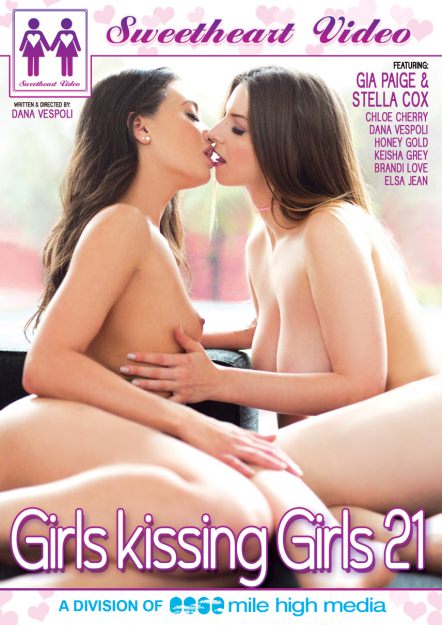 Video Description:
Dana Vespoli
somehow manages to ravish cute
Keisha Grey
, despite being over the age of 40. Perhaps it is because her horny sluttiness motivates her to seek out new, hot, skanks to conquer, and here, adorable, all natural big titted freak Keisha Grey is no exception. Both slut whore skanks advance towards each other like bare knuckle fighters in impoverished neighborhoods hoping to win money to provide for their families, but what these two horny bitches win is multiple orgasms. They eat each other out in several different positions, using each other's cunts like drowning scuba divers sucking on their emergency oxygen tank supply as they struggle to the surface of the ocean. In the end, both sluts realize that they have pretty much done all they can to each other within the constraints of the law and basic decency, and they finish off with kissing.
You Might Also Like...