Malibu Barbie All Tied Up!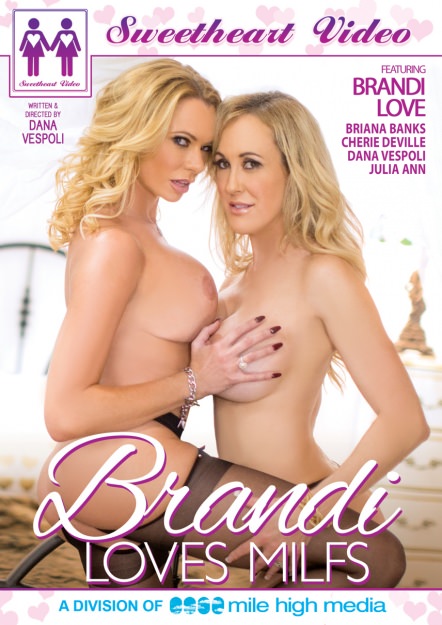 Video Description: Brandi is a 'Barbie', and enjoys wandering around her glorious dream house in various glamorous outfits. Her arch nemesis, Raquel, has been spying on her with binoculars. Raquel is jealous, and wants revenge. Brandi wakes up and discovers that she has been tied up and is wearing a hideous and embarrassing ensemble. Raquel is standing over her taking pictures, and is planning to publish the photos in a fashion blog. Barbie is horrified, but manages to negotiate with Raquel, who has decided to take some of Barbie's power from her through hot, lesbian sex. In the end, Barbie and Raquel find a way to make peace as they devour one another's hot holes.
You Might Also Like...