Practice Makes A Happy Ending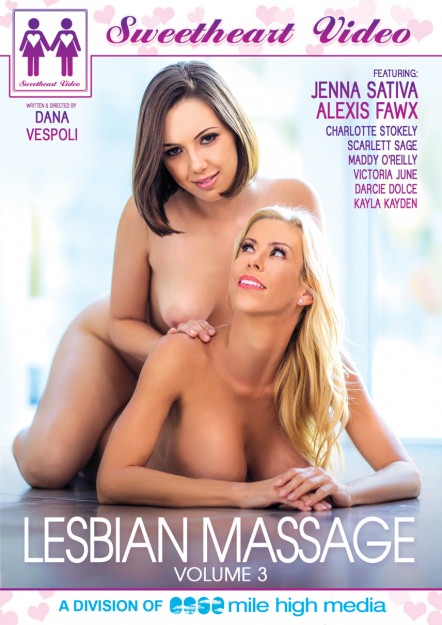 Video Description: Maddy and Scarlett are college students, hanging out in Maddy's dorm room. Scarlett is trying to do homework while Maddy is devising how best to fake her massage certification so she can start doing massages through the 'Relax' app. Scarlett wants her to be patient and get through massage school so she can be legit, but Maddy just wants to make money to go to Ibiza during spring break. Scarlett relents and agrees to take a break from her own homework and let Maddy practice techniques on her. Maddy is paying special attention to Scarlett's perfect hips and butt, to alleviate sciatic pain. Scarlett starts to get hot and bothered during the massage and finally admits that she is very aroused. Maddy is excited, realizing she might have found a way to really cash in doing happy ending massages through the 'Relax' app. Maddy happily gets Scarlett off with her fingers and mouth and Scarlett returns the favor.
You Might Also Like...